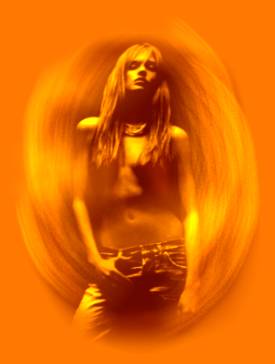 BOLERO is a polyester-polyester core-spun thread: polyester filament yarns are covered with a sheath of polyester staple fibres. The polyester cover provides an excellent abrasion resistance. BOLERO guarantees perfect seams with a fine, smooth and slightly lustrous aspect. It is resistant to most chemicals and is thermaly stabilised which results in highest levels of resistance to stretch, shrinkage and pucker.

This type of threads has the widest usage from all the PES threads. Bolero has an excellent strength. This quality makes this type of thread ideal for sewing in special automatic machines.



BOLERO 120:

For all "light" clothing, underwear, any automatic sewing, bed-linen,knitwear, curtains,etc.



BOLERO 100:

For suits, jackets, trousers, coats,sleeping bags,eiderdowns ,knitwear, foundations, coats, household linen.



BOLERO 80:

For workwear,sportswear,denim,leather clothing, bags, rucksacks.



BOLERO 60:

For leather products, upholstery, mattresses, denim, sport clothing.